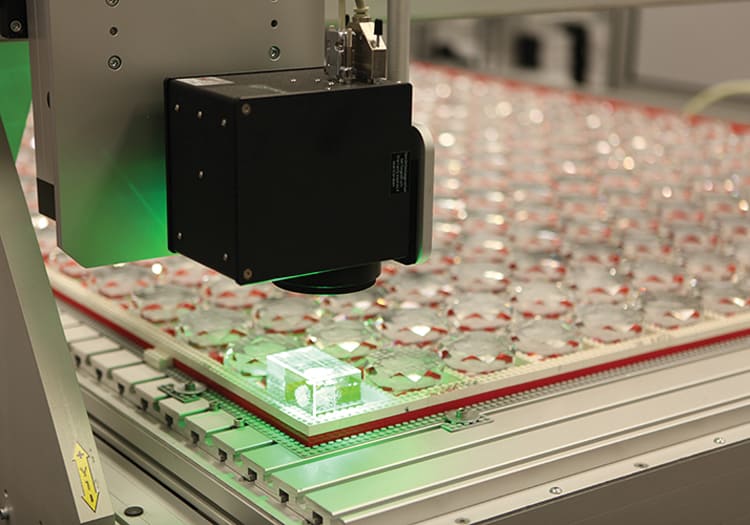 3D Crystal Awards has been in the 3D crystal laser engraving business since 2002. We were created with a simple mission: Produce the finest competitively priced 3D Crystal engraved crystal gifts and awards in North America. Do what you say you're going to do, when you say you're going to do it, and provide outstanding value. Absolutely, positively, every time! Our product quality guarantee is your assurance that we mean what we say!
All of our crystal gifts and awards are engraved in the United States. Our objective is to provide you with an amazing 3D Crystal engraved gift or award at a competitive price. The bottom line is that you can confidently depend on us to meet your schedule with a stunning 3D crystal gift or award.
To back all of this up, we employs a state-of-the-art, purpose-built order management system to ensure consistent handling of each and every order. Proprietary software has been created to streamline the production process and ensure that quality is consistently of the highest level. As a result, no aspect of the order management and production process has been overlooked.
This focus on quality and efficiency results in a lower cost to produce your product, which is why we are consistently the most competitive North American producer of 3D crystal gifts and awards.